4×4 Marketing Course in Egypt – Cairo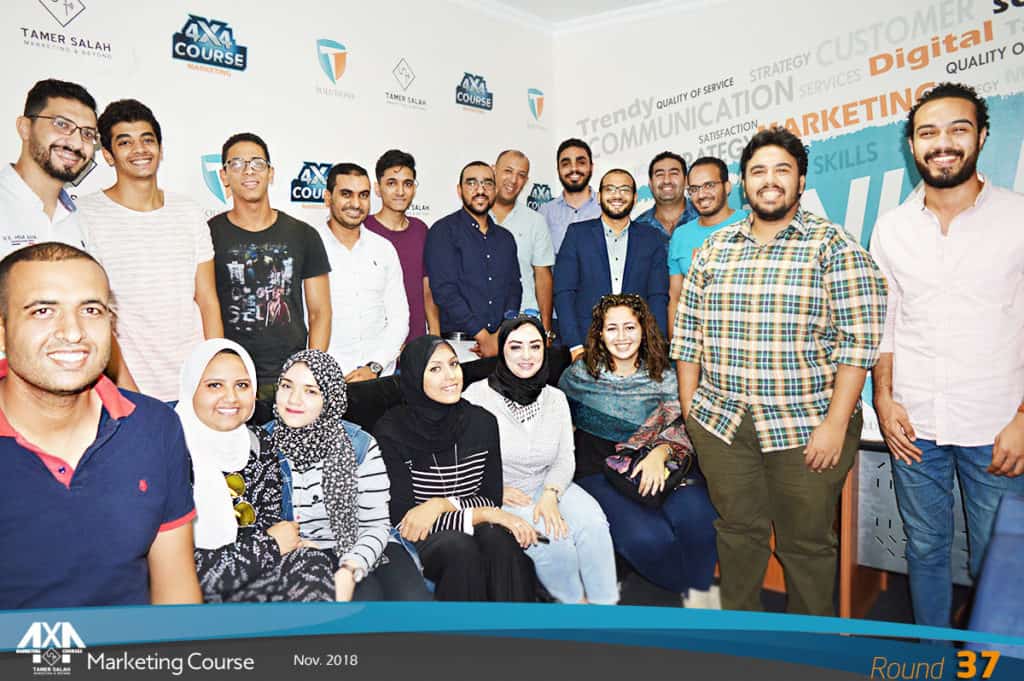 4×4 Marketing Course
Round:

41
Feel The Power of Marketing Knowledge
---
.
---
● A Concise Marketing Management Course.
● Exactly the same syllabus instructed in university MBA programs .
●Based on Marketing Management Book by Kotler/ keller 14th edition.
●Delivered Successfully to 835 Candidates in 40 Waves for 4 years.
●Delivered  in Dubai, ABuDhabi , Cairo , Alex & soon in  KSA , Jordan & Lebanon.
●We offer credible knowledge.
●We save your time & money by shortening the course to the most suitable number of lectures without stalling .
▶Course Schedule:
20 Hours
Every Tuesday 6 : 10 PM — Starting in 6th of  August 2019 till 10th of September
Lec1: Tuesday 6/8
Break for one week (Adha Eid)
Lec3:Tuesday 20/8
Lec2:Tuesday 27/8
lec4:Tuesday  3/9
Lec5:Tuesday 10/9
 Each group 10 : 15 Attendees .
 Course and Materials in English but we will translate and explain everything in Arabic whenever needed.
1. Marketing: Managing Profitable Customer Relationships
2. Company and Marketing Strategy
3. Managing Marketing Information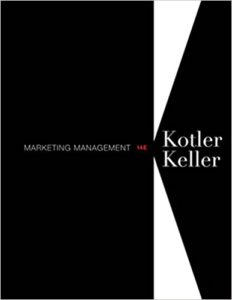 4. Consumer Markets and Consumer Buyer Behavior
5. Segmentation, Targeting, and Positioning: Building the Right Relationships with the Right Customers
6. Product, Services, and Branding Strategies
7. New-Product Development and Product Life-Cycle Strategies
8. Pricing Considerations and Approaches.
9. Marketing Channels and Supply Chain Management.
10. Integrated Marketing Communication Strategy(IMC).
11. Full Marketing Plan Development .
12. Cases ,Workshops and individual assignments starting from first lecture .
▶ Total Course Fees : 2250 LE
1-For 2017 & 2018 Graduates*
2-Bring 1 interested friend and you both Get the 300 LE discount immediately**
*for discount only Bringing a copy of university ID or Certificate is a must .
** Should send your name , your friend name and booking details in SMS or What's App after booking.
---
▶ Total Fees after Discount : 1950 LE
●Course fees will be paid as follows:
– 300 LE as a deposit via Vodafone Cash or ATM deposit.
– 100 % of remaining amount in first lecture .
---
1- Course Lectures (6 Lectures)..
2-High quality Printed Materials & handouts .
3-Re-Attendance of any Lecture in next wave .
4-Certificate of Attendance From Trendy solutions.
(Kindly Note that total Course Fees will be 2450 LE Starting from Next Round Oct 2019 )
▶ Click Here to Register:

للتسجيل اضغط على الرابط أعلاه
Dr.Tamer Salah – د/تامر صلاح
-Marketing instructor in AASTMT – Freelancer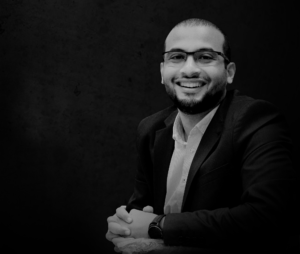 -Marketing Consultant , Freelance Corporate Trainer .
Worked with many companies specially pharmaceutical in Egypt and Gulf as a Marketing consultant , Digital Marketing consultant and Business Trainer .
-11 years experience in sales and marketing in multinational companies.
-Founder and Marketing Manager of a successful Business solutions Company .
-Instructor for this Marketing track for 40 successful times in Cairo, Alex, Dubai & Abudhabi .
-Bsc.of pharmacy, Ain shams university,
(Grade :Excellent With honors)
-MBA in Marketing, Arab Academy for Science and Technology.
– DBA in Marketing (in Progress)
(Doctorate of business administration ) Entrepreneurship .
---
▶ Place : Trendy Solutions

القاهرة – مساكن شيراتون المطار-6  شارع الشهيد سيد زكريا متفرع من العروبة صلاح سالم -نفس شارع فندق فيرمونت و النساجون الشرقيون-العمارة فيها صيدلية
التسجيل و تأكيد الحجز عن طريق دفع 300 جنيه من خلال فودافون كاش أو ايداع في أحد ماكينات الصراف الألي و ارسال اسمك في رسالة مع صورة من الايصال أو رسالة التأكيد على الايميل أو الواتس اب و لا تحتاج للحضور للمقر التدريبي  و التفاصيل في استمارة التسجيل
Check Out our Digital Marketing Course in Egypt – DigitalX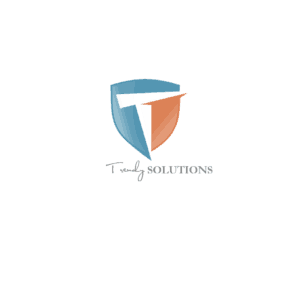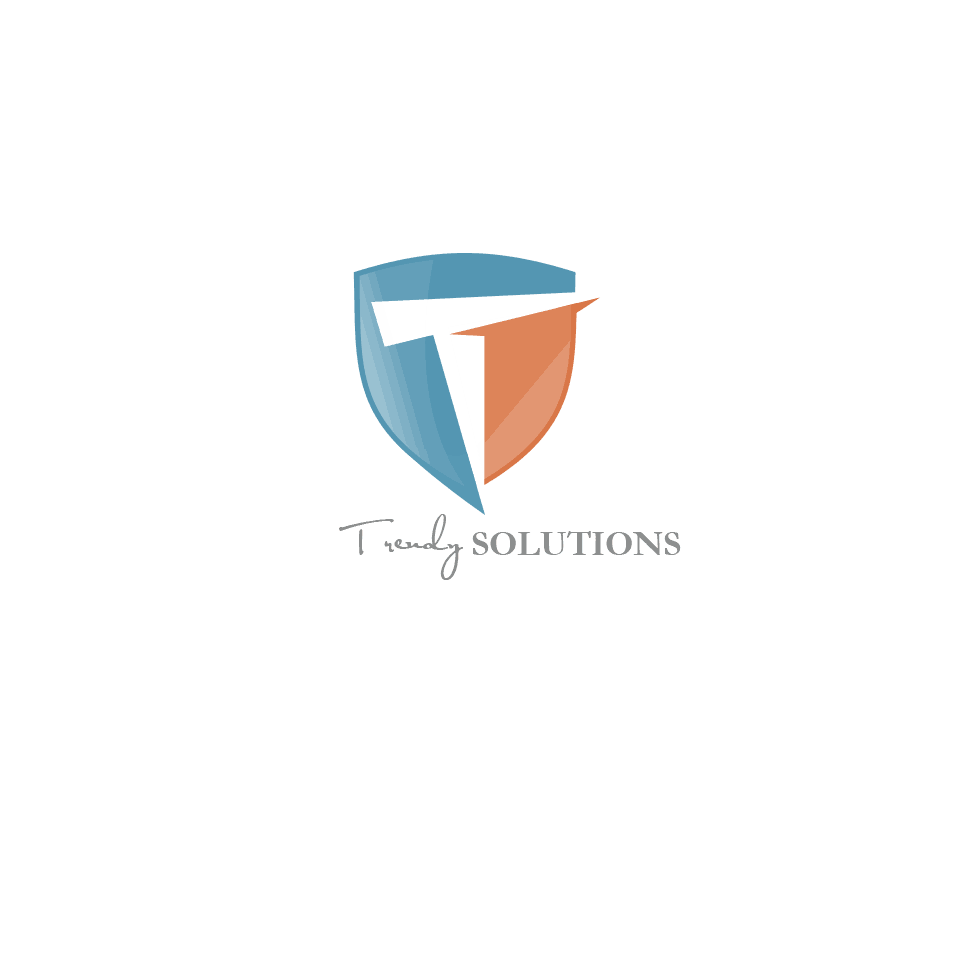 01099666553
info@trendy-solutions.com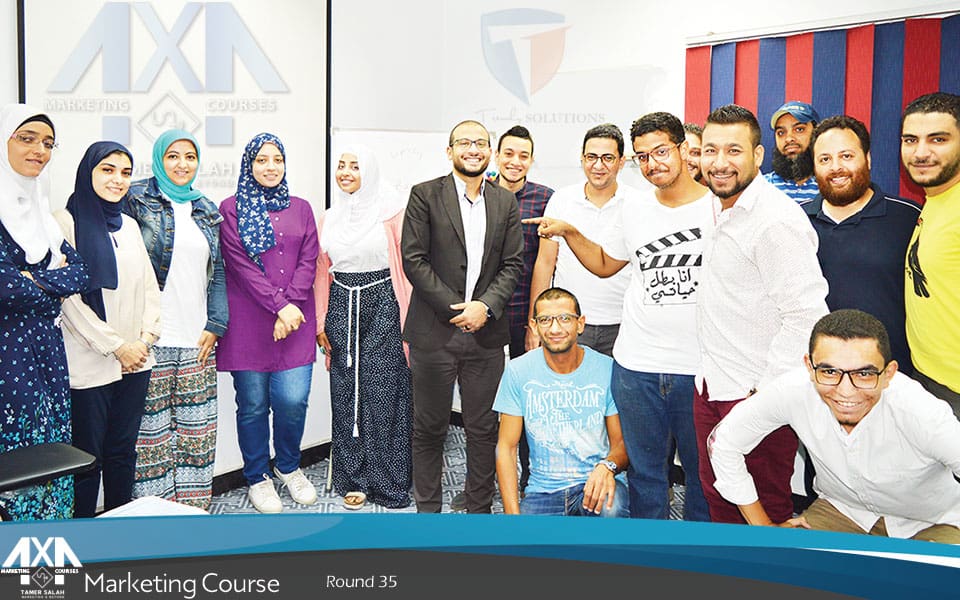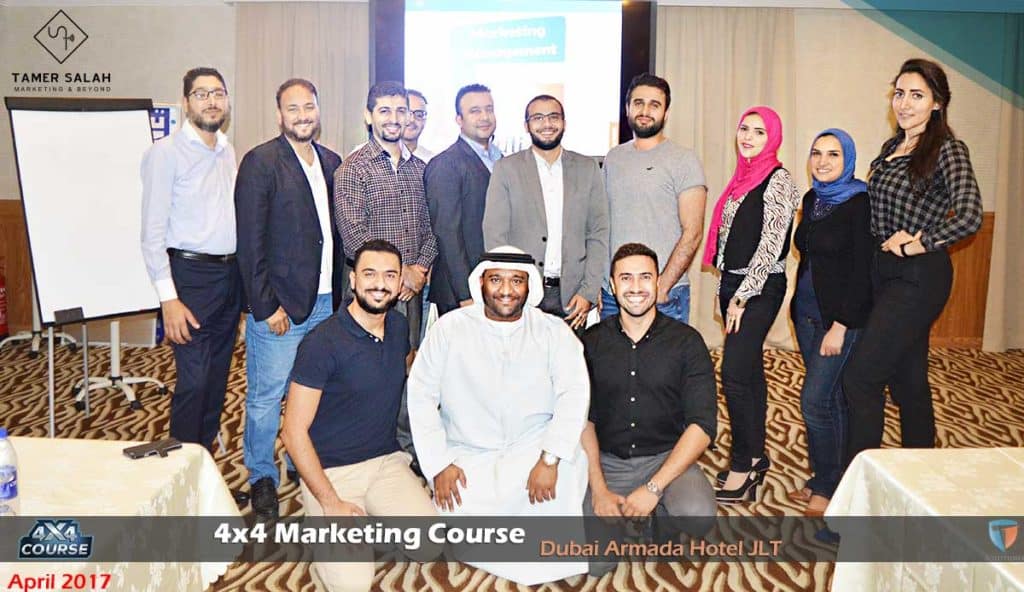 Save
Save
Save
Save
Save
Save
Save
Save
Save
Save
Save
Save
Save
Save
Save
Save
Save
Save
Save
Save
Save
Save
Save
Save
Save
Save
Save
Save
Save
Save
Save
Save
Save
Save
Save